Asus K56 Compatible Laptop Battery
Model : Asus K56
Voltage: 14.40V
Capacity: 2600mAh
Battery Type: A-Grade Li-ion (4-cell)
---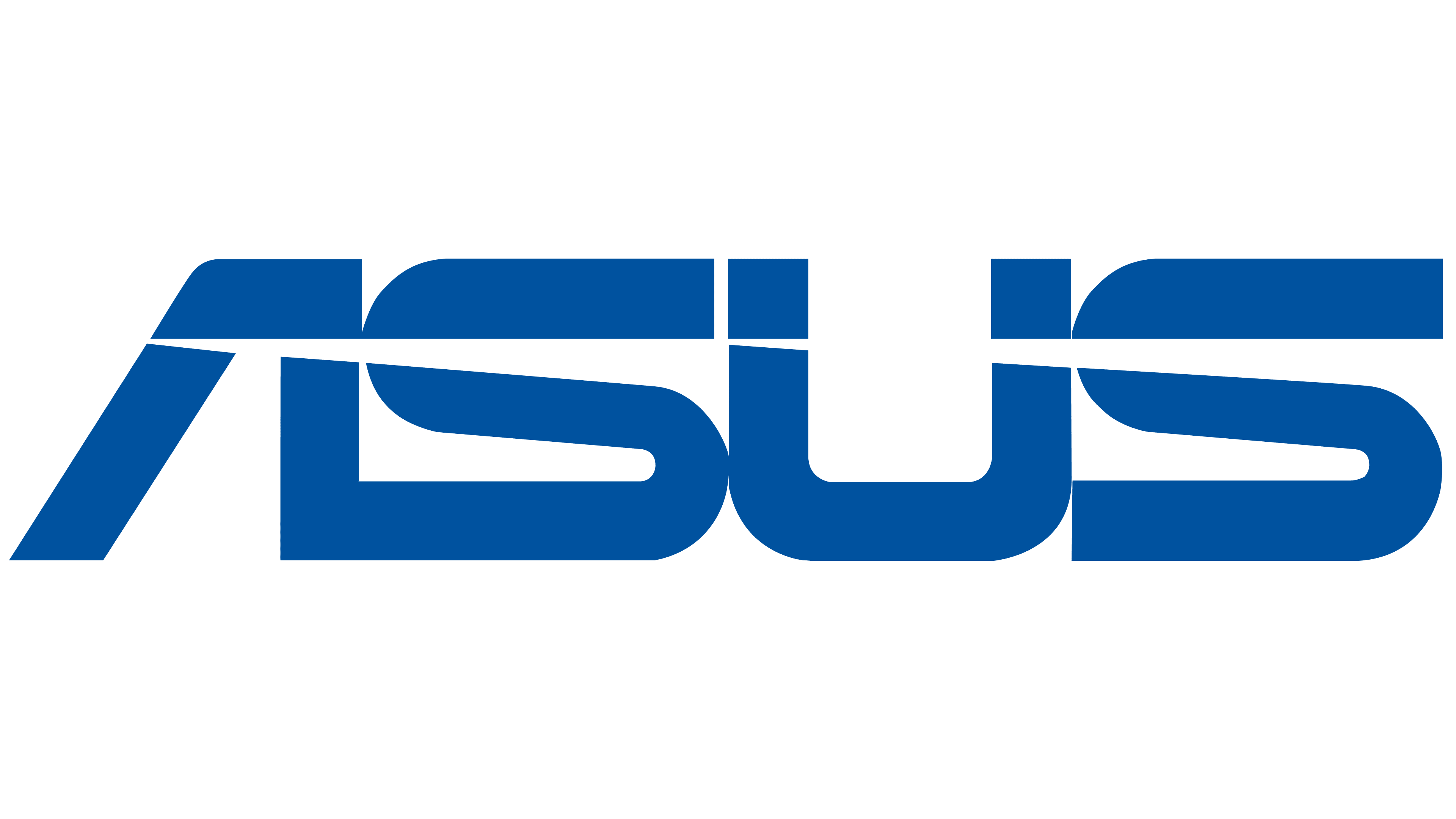 Buy Cheap Replacement Good Quality Keyboards, Battery Adapter Charger for Asus Laptop.
---
Delivery within 3-5 working days

---
Share this product:
Brand: Asus.
Model : Asus K56
Voltage: 14.40V
Capacity: 2600mAh
Battery Type: A-Grade Li-ion (4-cell)

Color: Black

Operation time: About 2-3 hours

Product Type: Replacement Battery (Brand New)

Condition: New, 6 Months warranty
Compatible Part : A31-K56, A32-K56, A41-K56, A42-K56.
Compatible Models:
Asus A46, A46C, A46CA, A46CM, A46E, A46SV,A46SV-WX039D, A46CA-WX043D, A46CM-WX085V, A46CM-WX095D,A56 A56C, A56CA, A56CM, A56E,K46, K46C, K46CA, K46CM,K46CA-WX013, K46CA-WX014, K46CA-WX015, K46CM-WX002D, K46CM-WX003D, K46CM-WX004D, K46CM-WX007, K46CM-1AWX, K46CM-WX025V, K46CM-WX047V, K46CM-WX090V,K56, K56C, K56CA, K56CM,K56CM-XX055D, K56CM-XX014D, K56CM-XX014, K56CM-XX055, K56CM-XX008, S56CM-XX046R,S40, S40C, S40CA, S40CM,S46, S46C, S46CA, S46CM,S46CA-WX016, S46CA-WX017R, S46CA-WX017H, S46CA-WX021R, s46ca-wx044r, S46CM-WX023V, S46CM-WX046V, S46CM-WX049D, S46CM-WX053R, S46CM-WX124H,S56, S56C, S56CA, S56CM,S56CA-XX011D, S56CA-XX015D, S56CA-XX019D, S56CA-XX011V, S56CA-XX011H, S56CA-XX030R, S56CA-XX056R, S56CM-XX3317S, S56CM-XX017V, S56CM-XX018V, S56CM-XX032D, S56CM-XX034X, S56CM-XX035X, S56CM-XX035V, S56CM-XX046R, S56CM-XX069D, S56CM-XX070D, S56CM-XX072V, S56CM-XX079V, S56CM-XX08​,S56CM-XX140,S405, S405C, S405CA,S405CM, S405CM-WX117H,S505, S505C, S505CA, S505CM, 505CM-XX188H, S505CM-XX189P,U48, U48C, U48CA, U48CM,U58, U58C ,U58CA, U58CM Series.
This is a preview of the recently viewed products by the user.
Once the user has seen at least one product this snippet will be visible.
Recently viewed Products